Gaëtan TEIXEIRA, manager of the company MELROSE BARBERS, invites his employees from the Clermont-Ferrand and Mende salons to the Royat casino for the company's quarterly training session.
This training is now an inevitable step for this hair salon company based in Clermont-Ferrand. It allows the company to bring all its employees together for a comprehensive review on a dedicated day, and also allows the employees to work outside of the context.
This training day strengthens the team cohesion and the company culture, and keeps the employees of this young company involved and motivated to satisfy 100% of MELROSE BARBERS' customers.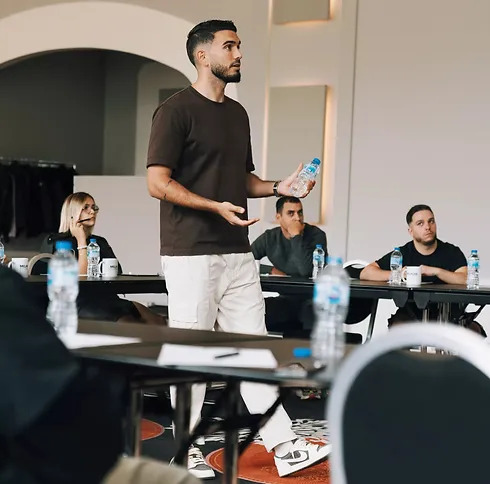 The MELROSE BARBERS employees were surprised to discover the room reserved by their manager on Monday 3 October for this training.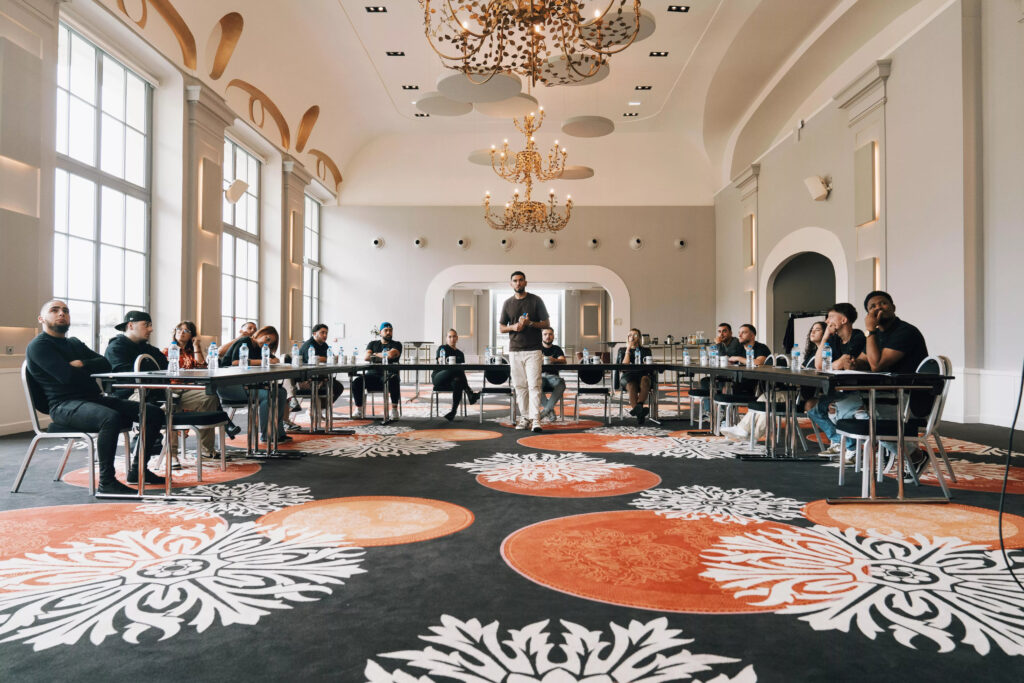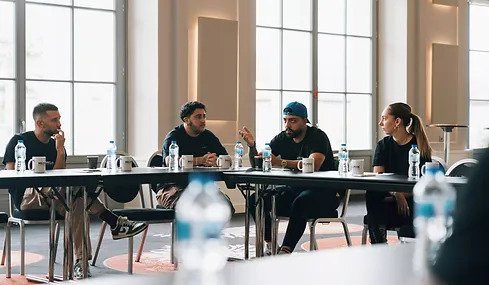 The programme included a presentation of the company for employees who had recently joined the company as well as a reminder of previous training courses, a presentation of the work carried out by the management, the important points, the new features, a presentation of the cutting and bearding protocols and, finally, a specific part on management.
A coffee break organised by the casino is held at 11am, an opportunity for the employees to meet up, exchange ideas, forge links and integrate the new employees.
At 12.30 pm it's time for lunch, and as with every training session, Gaëtan Teixeira does everything possible to please his employees with a meal at the Casino restaurant.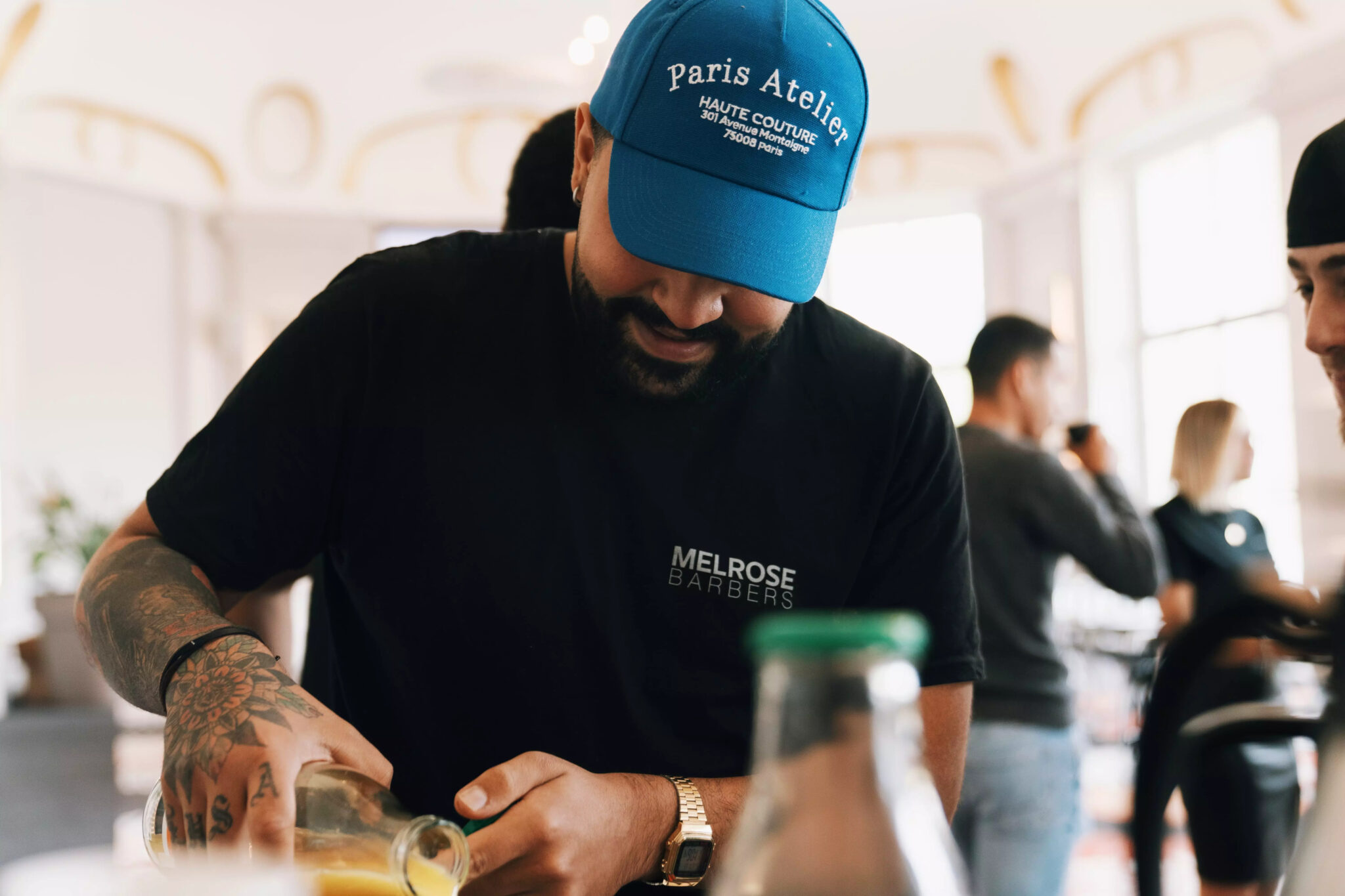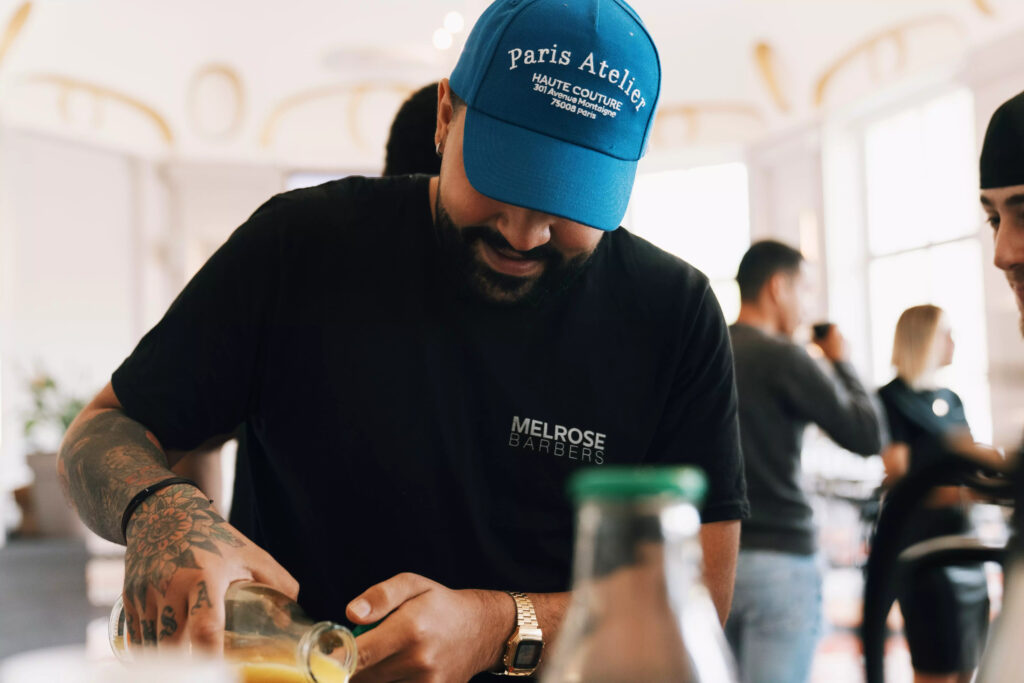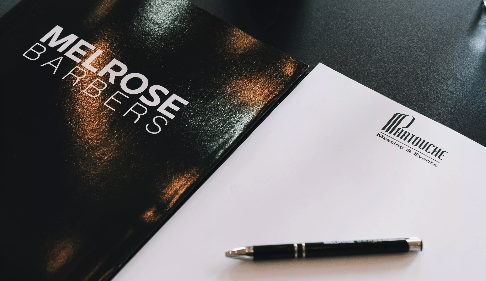 After this culinary interlude appreciated by the whole MELROSE BARBERS team, it was time to get back to work and Gaëtan did not fail to surprise his employees by subjecting them to a multiple choice test for the entire first part of the training.
After more than satisfactory results, the training continues on the innovations for the coming year at MELROSE BARBERS.
And when it comes to innovation, the former marketing manager at Tesla, now an entrepreneur, is not short of imagination.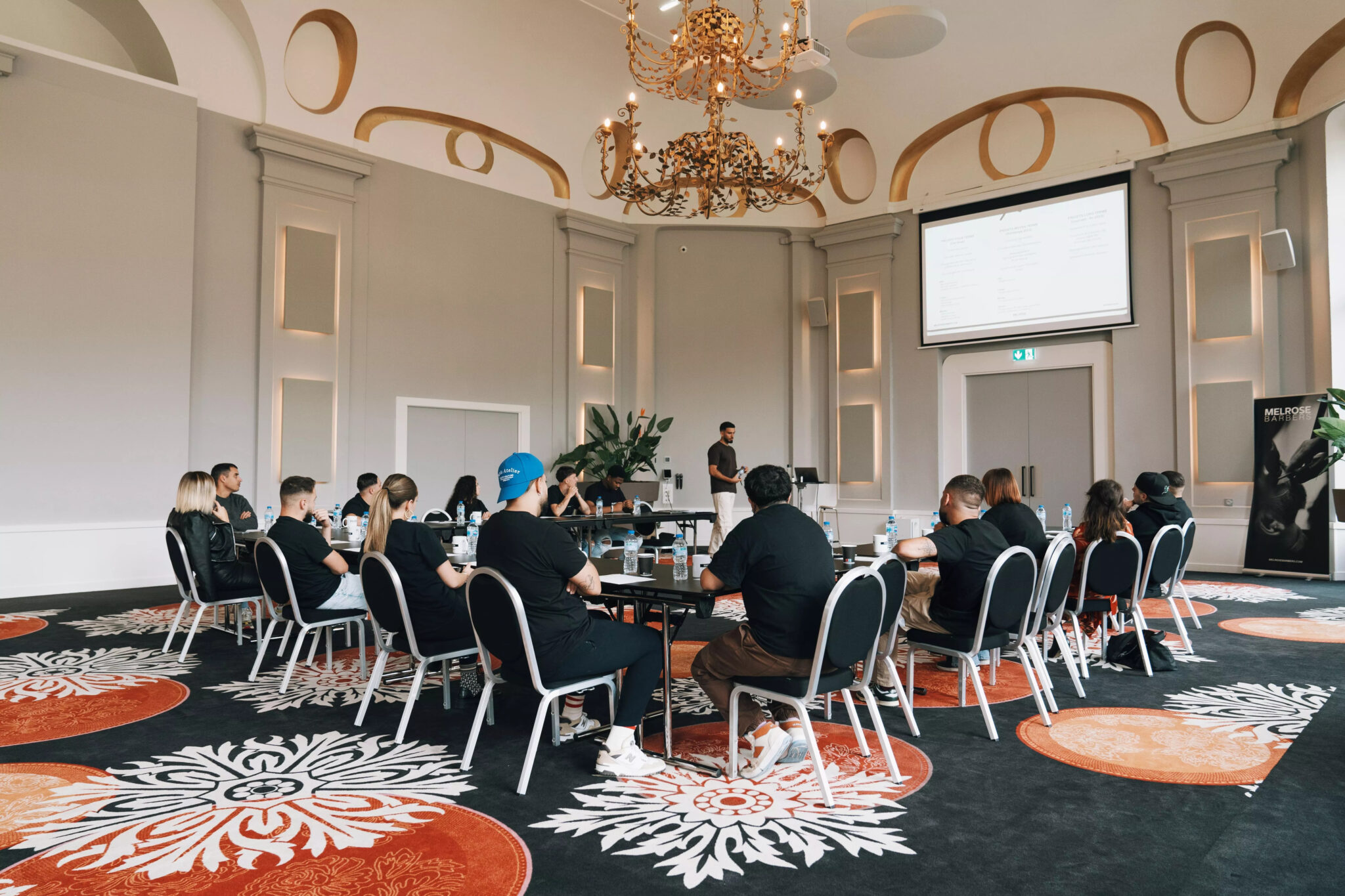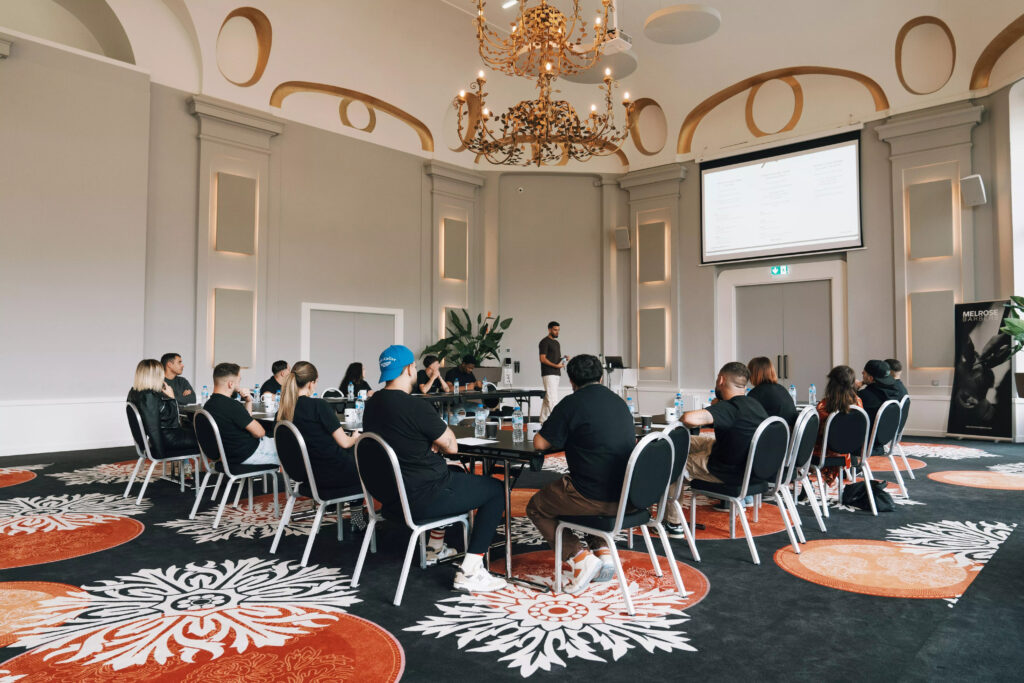 After the presentation of the new working methods and the objectives for the year 2023, in particular the opening of 3 new salons and 2 additional positions of responsibility, here comes the moment so long awaited by all the employees. The presentation of the new visual identity, as well as the first pictures of the new MELROSE BARBERS salon in Cannes, taking up the Californian origins that are the soul of these hair salons.
YOU TOO CAN JOIN THE MELROSE BARBERS TEAM BY APPLYING FOR OUR JOB OFFERS.